The 'Act Of Unity' project was a 6-day training course bringing together a total of 30 youth workers, coordinators, mentors and tutors from partner organisations in Armenia in June 2022.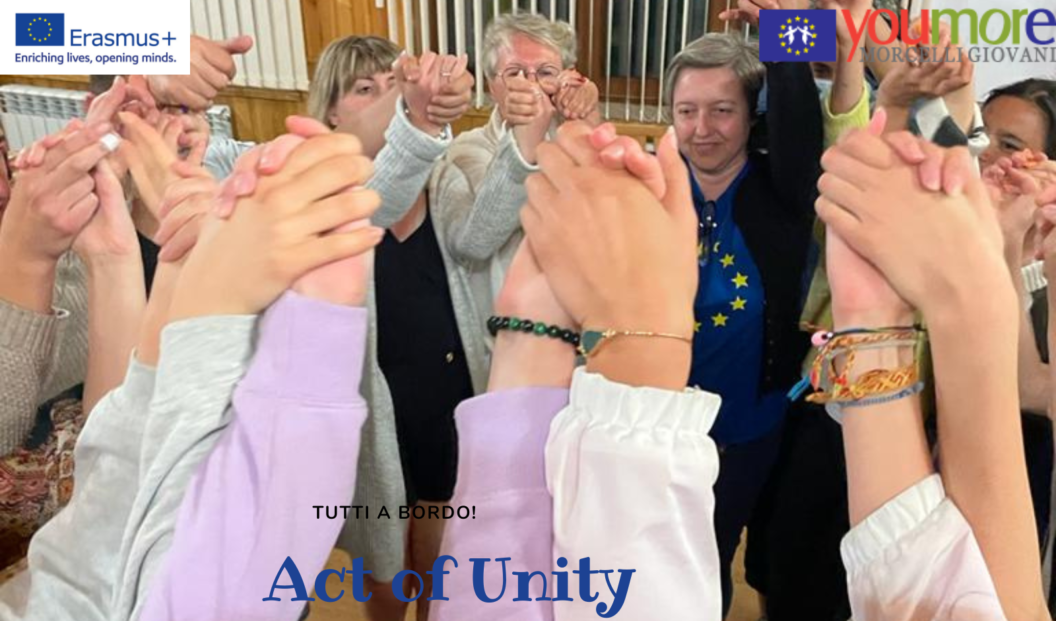 The Act of Unity project was designed by Fondazione Istituto Morcelliano and hosted in Armenia by Defender of Pedagogues Rights NGO in order to bring effective results to the needs of the participating organisations, with objectives to:
* Promoting active citizenship and in particular volunteering and solidarity projects for young people in local communities.
* Strengthening the capacities of youth workers in applying for volunteering and especially solidarity projects under Erasmus Plus and European Solidarity Corps Funds.
* Recognition and effective use of NFE/INFORMAL methods to reach the most marginalised young people or those with fewer opportunities and involve them in community projects.
* To support the creation of a strong pool of future partnerships between participating NGOs, strengthening collaboration between the programme and partner countries, including the Southern Mediterranean region.
* Strengthening the quality of volunteering and solidarity projects through a short guide for organisers and a pre-departure online meeting for NGOs.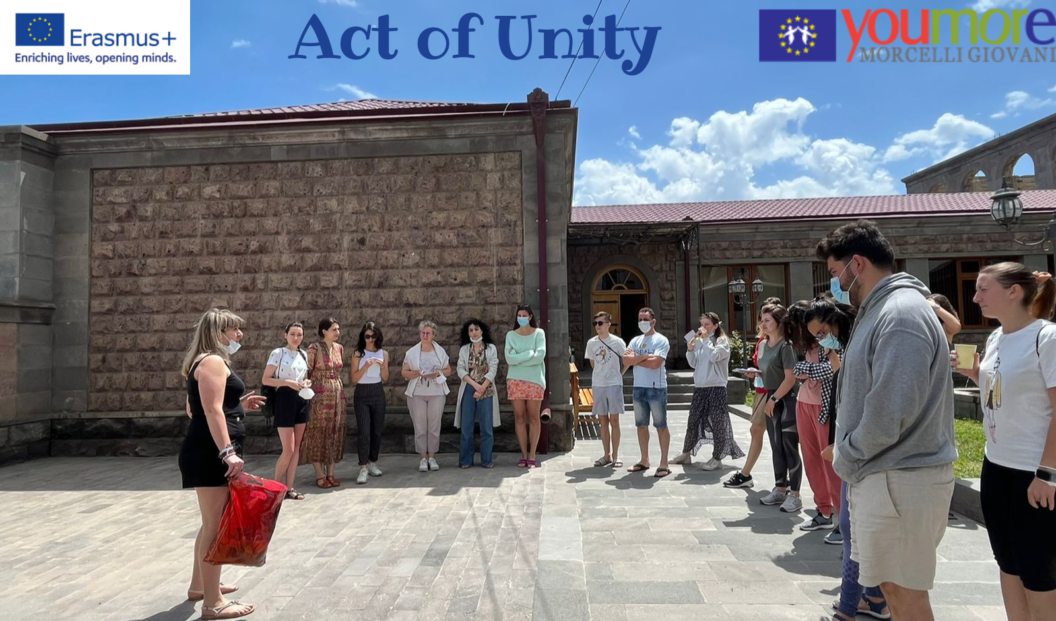 Continue reading