Questo post è disponibile anche in: Italian
The 'Act Of Unity' project was a 6-day training course bringing together a total of 30 youth workers, coordinators, mentors and tutors from partner organisations in Armenia in June 2022.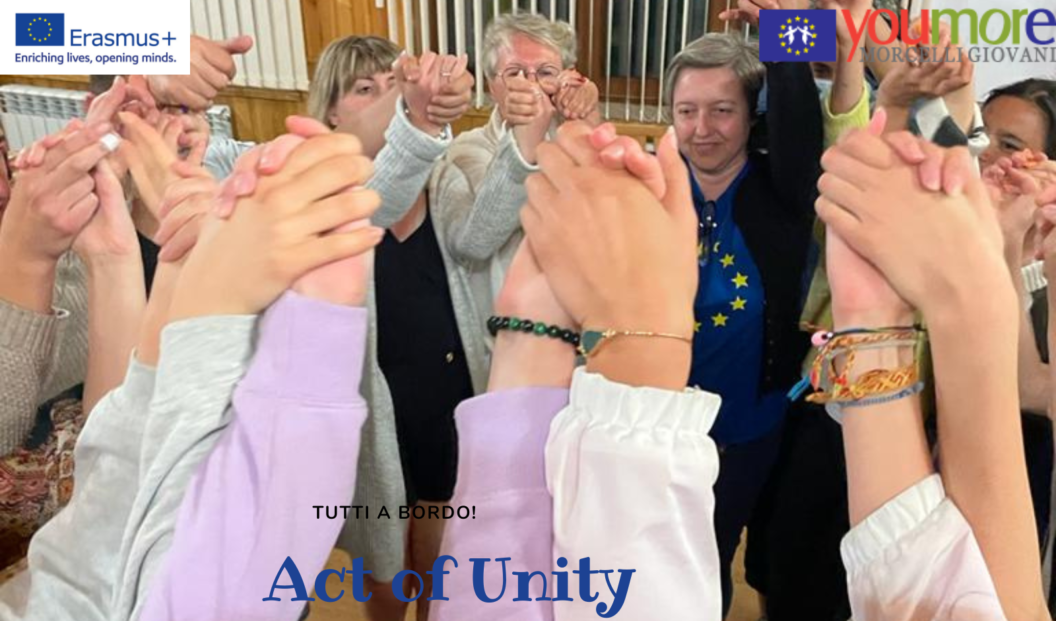 The Act of Unity project was designed by Fondazione Istituto Morcelliano and hosted in Armenia by Defender of Pedagogues Rights NGO in order to bring effective results to the needs of the participating organisations, with objectives to:
* Promoting active citizenship and in particular volunteering and solidarity projects for young people in local communities.
* Strengthening the capacities of youth workers in applying for volunteering and especially solidarity projects under Erasmus Plus and European Solidarity Corps Funds.
* Recognition and effective use of NFE/INFORMAL methods to reach the most marginalised young people or those with fewer opportunities and involve them in community projects.
* To support the creation of a strong pool of future partnerships between participating NGOs, strengthening collaboration between the programme and partner countries, including the Southern Mediterranean region.
* Strengthening the quality of volunteering and solidarity projects through a short guide for organisers and a pre-departure online meeting for NGOs.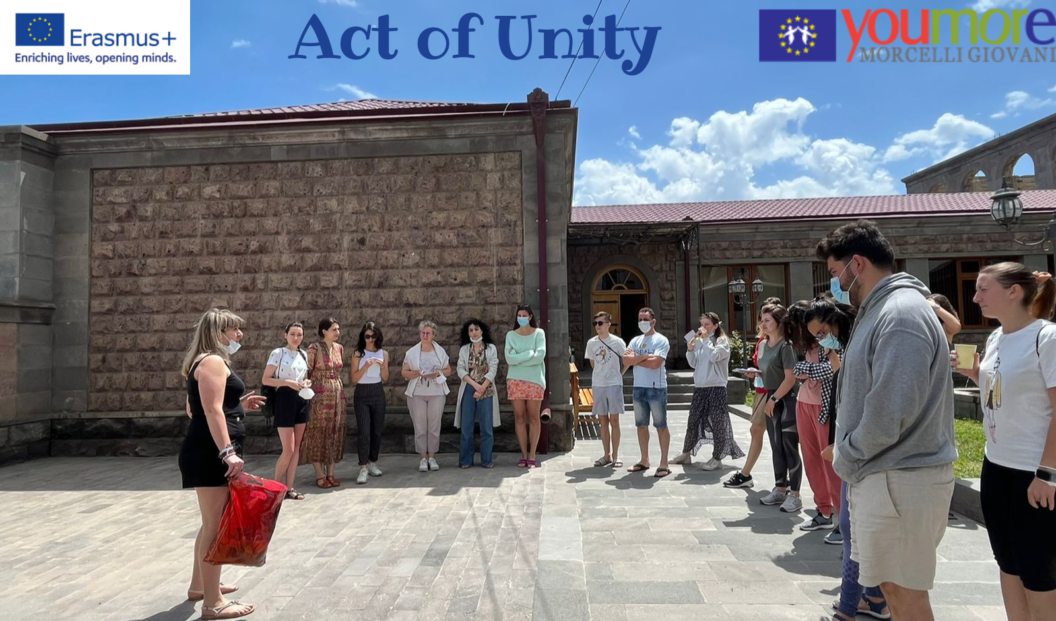 Through the project, the applicant organisation together with the 13 partners from Belarus, Egypt, France, Georgia, Latvia, North Macedonia, Portugal, Slovenia, Spain, Turkey and Ukraine sought to address the main challenges within communities (especially those located in rural, isolated or marginalised areas), enabling NGOs to benefit from solidarity projects and thus be able to:
-recognise the priorities identified at European level (integration of third-country nationals, climate change or democratic participation, etc.) and in European projects aimed at the active participation and inclusion of young people with fewer opportunities: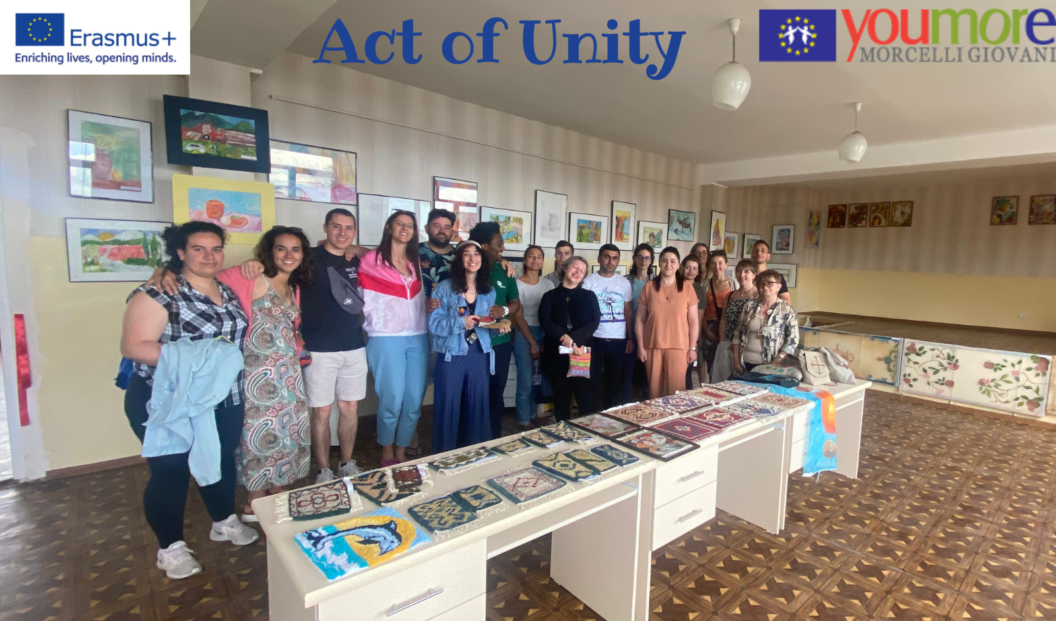 -developing the concept of social entrepreneurship (for young people working as a first step towards self-employment or the creation of organisations in the solidarity, non-profit or youth sectors).
-develop the skills and technical knowledge of coordinators in presenting new European projects
– create a solid basis for future partnerships by getting to know the coordinators of partner NGOs and their activities in person
An entire week of non- formal educational activities allowed the participants to:
– understand how to approach youth solidarity projects: work on community mapping, sensitise youth groups, create a strong partnership with NGo with the same needs and target groups
– Map local community needs and development programmes;
– Reconnect and interact with voluntary youth organisations
– Improving social interaction skills with peers, recognising young people's needs and creating personal orientation;
– See examples of good practice in Europe and meet motivated youth workers and experts from new countries
Cultural visits to Armenian famous sightseeing (Gerghard and Yerevan) allowed the participants to get a closer glams to the hosting countries beauty, traditions and history.
Some local visits with Armenian local institutions, such us Eghvard Environmental NGO, Martuni Arts School, the visit of the Vice Governor of the Province of Martuni, etc. made a bigger impact on local community and on the participants, allowing us to get closer and recognize the importance of the Youth Work done by the NGOs and local authorities.
The project partners had the chance also to present their own culture and traditions. Five were the evenings dedicated to the exposure of the in the gastronomic and cultural habit of all 13 partners of the project.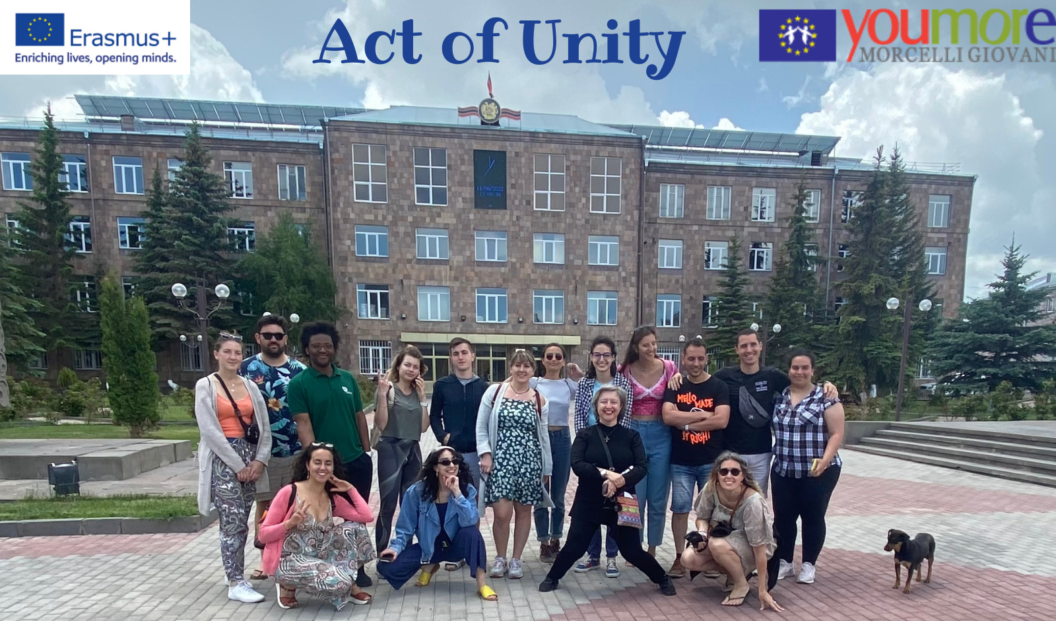 A week of memories, joy and quality interaction between partners, Ngo representatives, local Authorities and NGos, visits, well set activities and meetings allow the international partner get beck to their counties with a higher wish to start European new quality collaborations.