"What does Europe mean?" That was the question that we, as participants from different European countries, tried to answer during the course of 8 days spent in Benicassim, a small town near Valencia. At first, it was not that simple for us due to the fact that we come from different backgrounds and experiences. But somehow we managed to cooperate and even created strong relationships. Let's tell you more about the project. In the following paragraphs you are going to experience through this story what we did.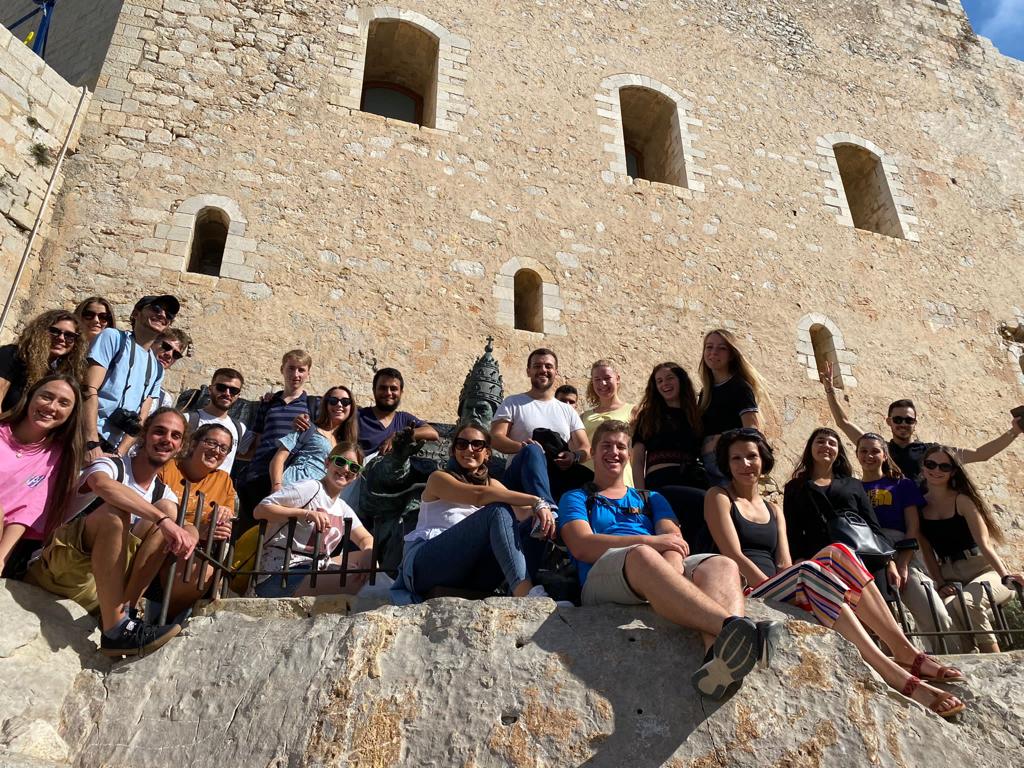 The first day we were picked up from the train station by a beautiful and smiley girl,called Jurgita, and welcomed by Carlos and Pablo, who turned out to be amazing people. Throughout their activities, their energizers and discussions we were completely submerged in the topic of Europe. In fact, this is the second edition of a previous project under the same title and due to its success, it was continued. No wonder.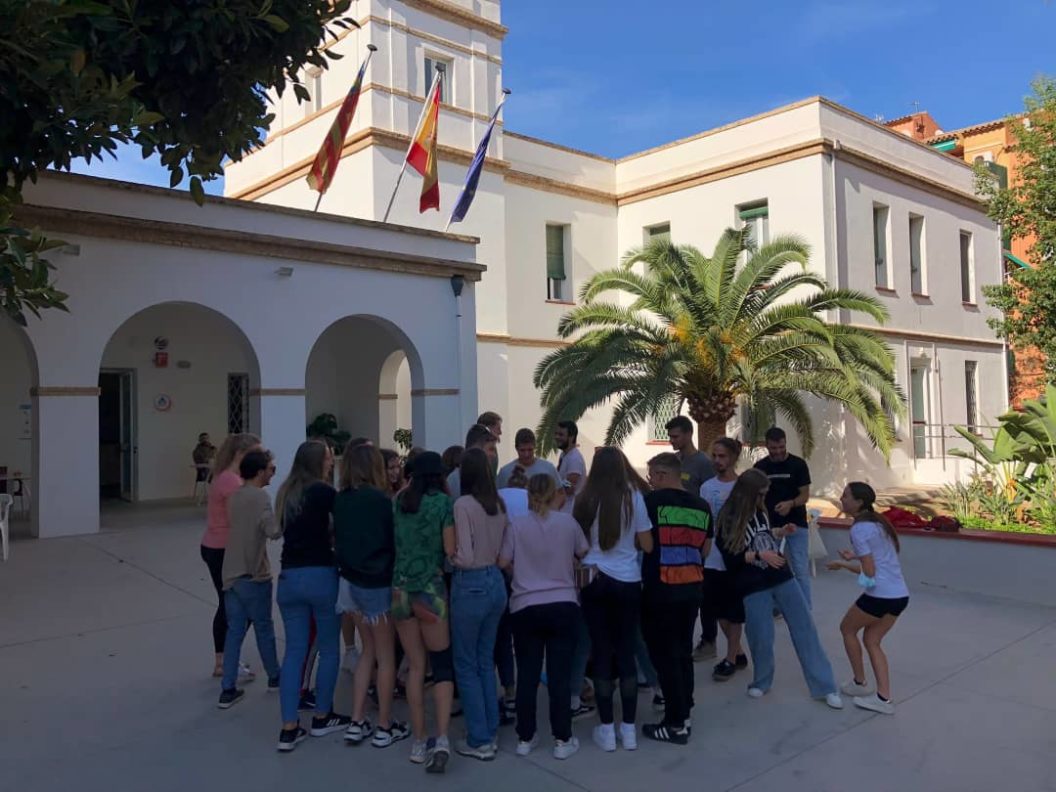 Let's start with one of the countries – Italy, which was represented by very positive people: two of them were part of the original projects and for some it was the first time they had ever been to one. Thanks to them, we all had fun because they were so positive, kind and helpful that they really brightened the atmosphere during the whole time there (thank you beautiful people).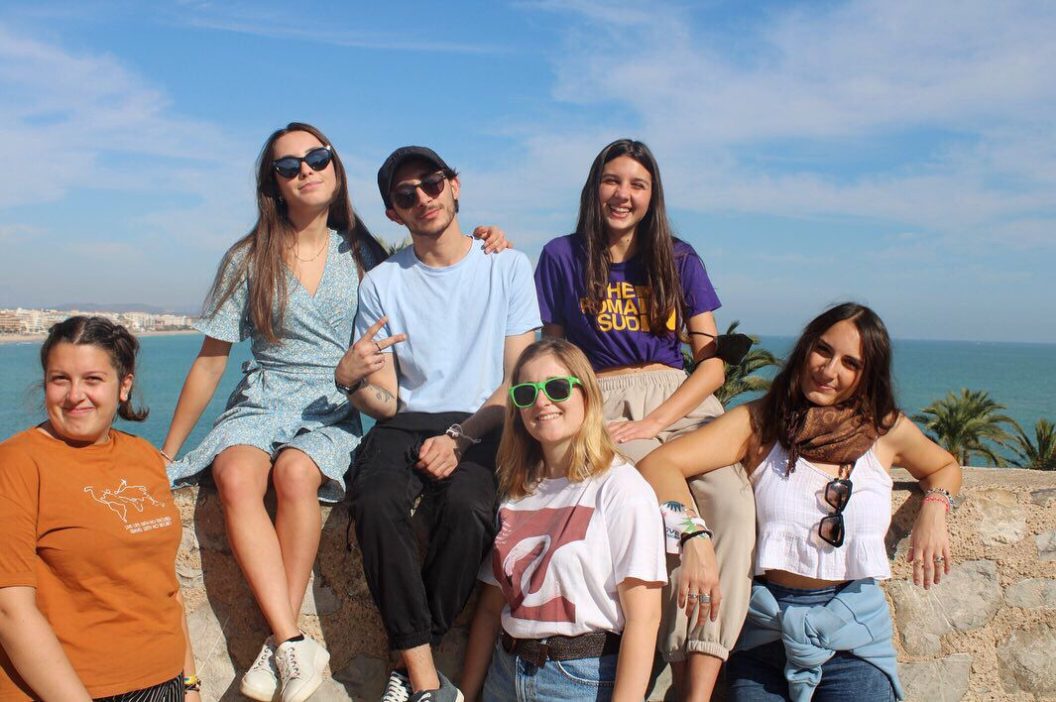 The second country was Lithuania – thank you for showing us where your country is and teaching us more about the culture, your polka dances and your strong basketball players. Next time we hope to taste your traditional cold soup ŠALTIBARŠČIAI.
And now it is Bulgaria's turn. What can we say is that they were very humorous people, always trying to improve the mood and the atmosphere. They taught us how to play horo, they gave us some lokum and vafli, but the most important was that they gave us a different point of view on the topic of Europe.
We must mention Greece because this country was represented by few people, whowere so different but similar at the same time. It was so amusing to spend our time with them because they always cheered us up.
Last but not least is Romania, whose representatives were the youngest from theproject. They were Hungarian and taught us about Transilvanian history and their experience as a minority. Despite being only 12-graders, their statements during discussions were very mature and objective. Thank you guys,it was a pleasure to meet you!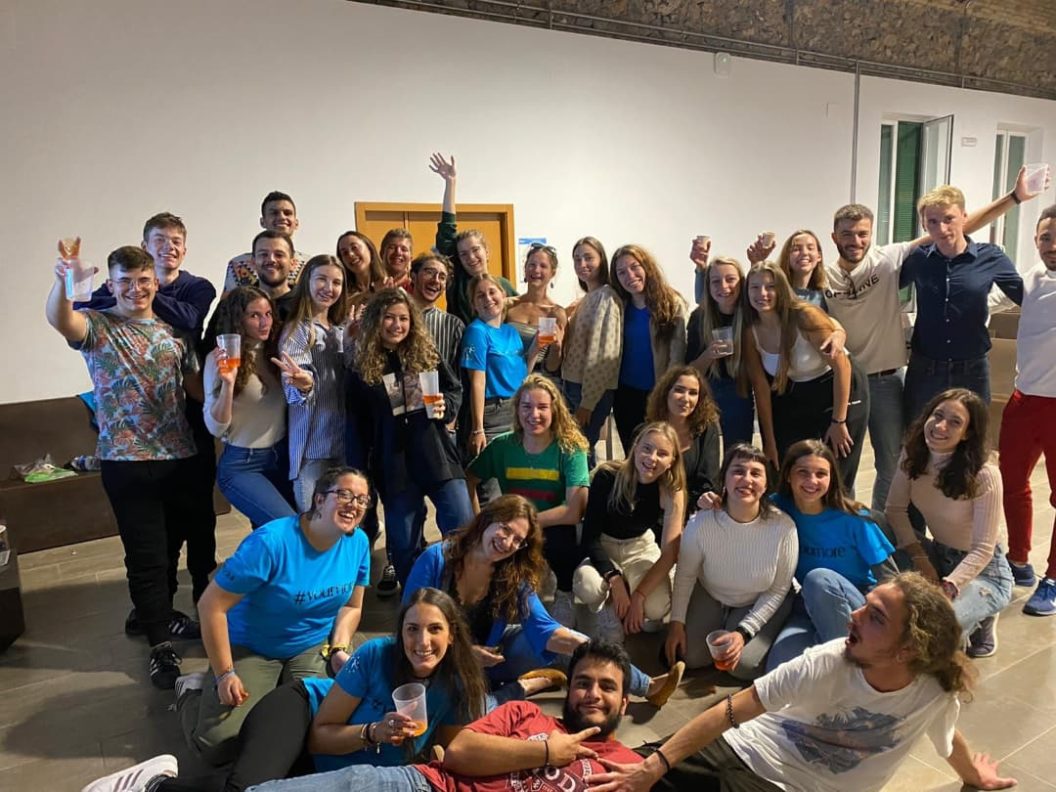 So what did those countries do during this week? Well, we played different games(which were so complicated and strategic that we almost did not understand them ), we cooperated together, we discussed topics which should be paid more attention today like integration, the condition of the European Union, minorities and political systems. During the discussions and debates we learned more about the current state of each country, the problems experienced in it and the existing solutions there are. We were film directors, actors, writers, we were almost everything and we enjoyed it! So, pretty much that was our time here, in Spain. We made memories and we met people, who changed the way we see things and gave us some food for thought. There is no better way to enhance young people's skills and employability than Erasmus + exchanges.